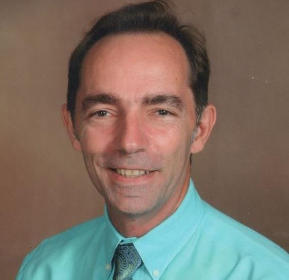 Jim Fern was born on Long Island, New York in 1964 and have been a comic book artist for 32 years and have worked on many titles for both DC and Marvel, first becoming an for Marvel in 1983 working on various Spider-Man titles.

Fill-in artist duties followed on titles such as Amazing Spider-Man, X-Men Annual #13 (where I co-designed and drew Jubilee in her first story), Transformers and Wolverine. I also started working with DC Comics as an artist on such titles as Legion '90, Adventures of Superman, Batman, Detective Comics, and co-created the series Scarlett. In addition to my comic book work, I have worked as a Walt Disney World artist for the Disney Design Group.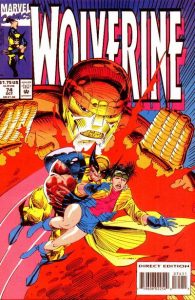 I was also the artist and co-creator of Crossing Midnight for Vertigo, a series produced in 2007 & 2008 with writer Mike Carey.