Space Coast Comic Con – September 09, 10 & 11, 2016
301 Tucker Ln, Cocoa, FL 32926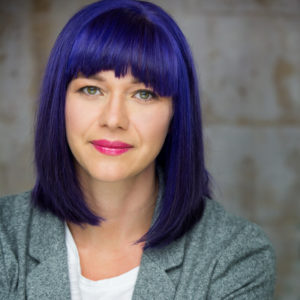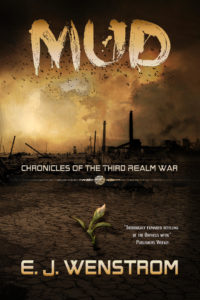 E. J. Wenstrom is a fantasy and science fiction author living in Cape Canaveral, FL. Her debut novel Mud is the first in the Chronicles of the Third Realm War series, and is a Royal Palm Literary Award Semifinalist. She writes for websites about comics, writing and geek culture—find her bylines in The Mary Sue, DIY MFA and more.