Space Coast Comic Con – September 09, 10 & 11, 2016
301 Tucker Ln, Cocoa, FL 32926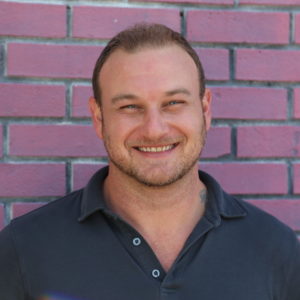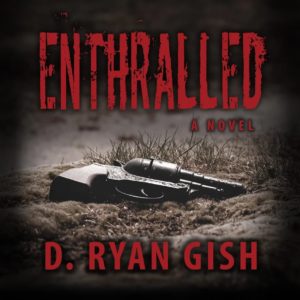 D. Ryan Gish's debut novel Enthralled was inspired by his close group of friends. His Zombie fiction merges with the Wild West Loner creating a compelling story compared to the Walking Dead meets the Dark Tower.
www.jmebooks.com.