Space Coast Comic Con – September 09, 10 & 11, 2016
301 Tucker Ln, Cocoa, FL 32926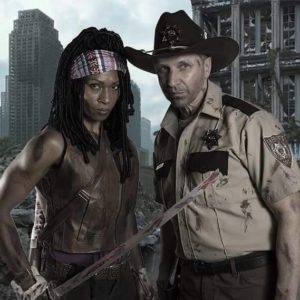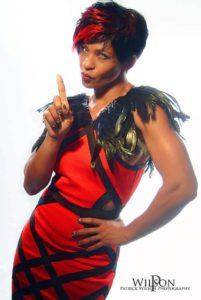 ICC CON 2 is very proud to announce our next Cosplayers, a superb team coming to you at ICCON2- Shellane Foy Demarest and Dean: Cos A Commotion Cosplay, this amazing couple have been featured at MegaCon, God and Monsters, FloridaCON in Miami, Halloween horror nights, and and many other events showcasing their talent! From CrossFit trainer to modeling, to public service this team is developing a fanbase faster than you can read this – these guys are superb cosplayers! Hope you are ready to take some great photos with them, here is a little bit about them in their own words: Cos A Commotion Cosplay
Shellane is a CrossFit Trainer, Model, and Student. Dean is a Firefighter. They prefer things that aren't status quo, hence the name Cos A Commotion. During the week, their hectic schedules keep them busy. However, when the weekend rolls around, they cosplay at various conventions and competitions. They enjoy studying their characters and bringing them to life. Their most popular cosplay is Fish Mooney and Oswald Cobblepot from Gotham. They also enjoy portraying Rick Grimes and Michonne from AMC's The Walking Dead.