Space Coast Comic Con – September 09, 10 & 11, 2016
301 Tucker Ln, Cocoa, FL 32926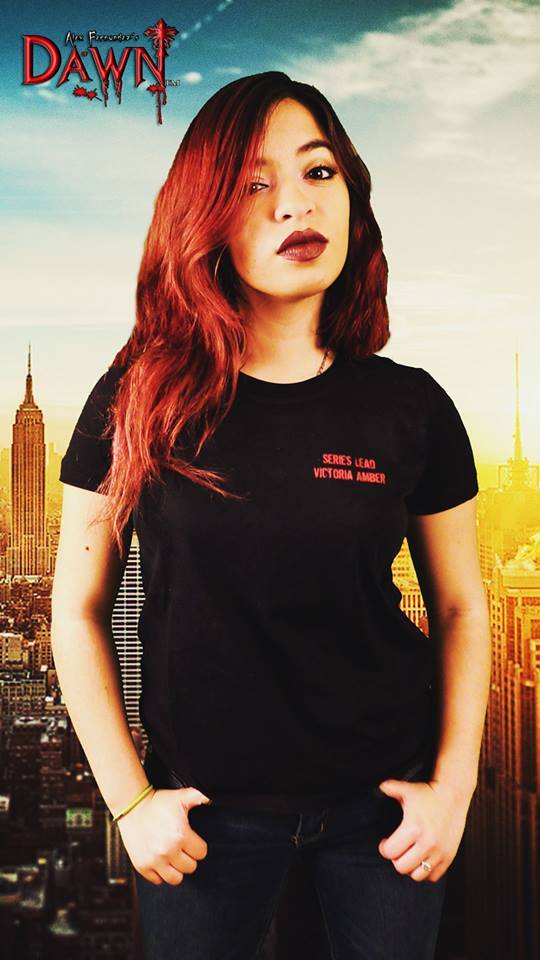 Ms. Victoria Amber , Shes the series lead of Alex Fernandez's Dawn, and also plays,the villain Viper on Body Jumpers, Ms. Amber is one of the most dedicated actresses in the Indy Film Making business. We are very honored that they will be attending this historic convention, come on out and meet Dawn, don't tell her you are too busy because one of her famous lines is," No…you're not. " We are going to have an amazing time at ICCON2!