Space Coast Comic Con – September 09, 10 & 11, 2016
301 Tucker Ln, Cocoa, FL 32926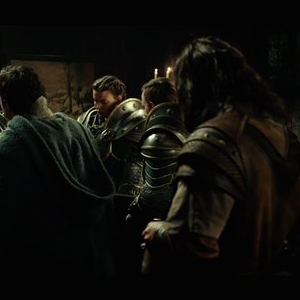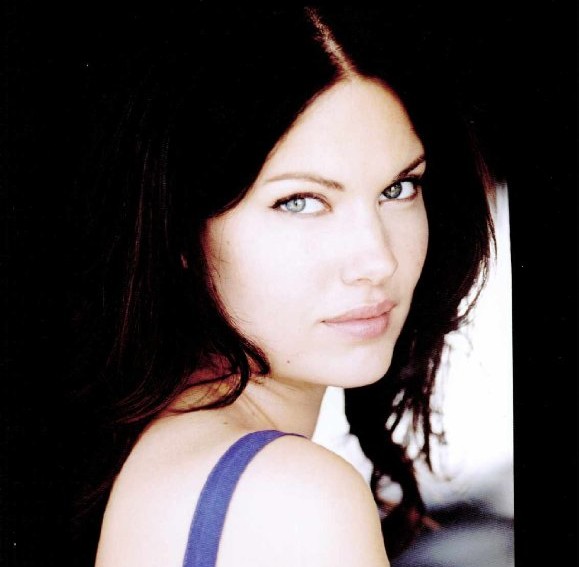 Ask Anna what it's like to rule the world. Or kill her father with a bow and arrow. Or to
hold the love of her life in her arms as he dies. (and then bring him back to life?!) Ask
Anna what it was like to be the first female Legion Warrior in Warcraft, or how clueless
she had to be not realize her boyfriend was one of the most powerful warlocks in East
End. And then… take the time to ask Anna about the stories behind those
stories. There's much to say.
Anna Van Hooft is a Canadian/American actor who enjoys roaming between both
borders. Her credits include Flash Gordon, Supernatural, Arrow, The Witches of East
End, Intruders, Asteroid- Final Impact, Warcraft amongst many others. She's a certified
Whovian (don't ask her about that, she won't shut up) and fantasy fanatic who loves her
industry for the spontaneity and the adventure it never fails to provide. Because when the
mission statement of your job is to fall in love/save the world/conquer/seduce….
There is never time for boredom.