Space Coast Comic Con – September 9, 10, & 11, 2016
Space Coast Convention Center
301 Tucker Ln, Cocoa, FL 32926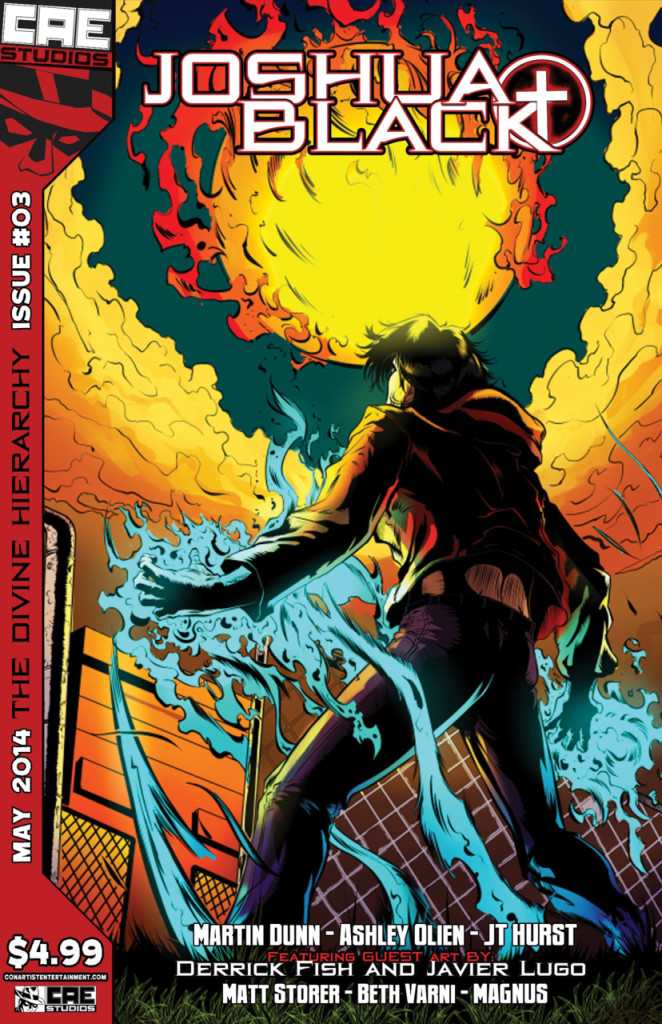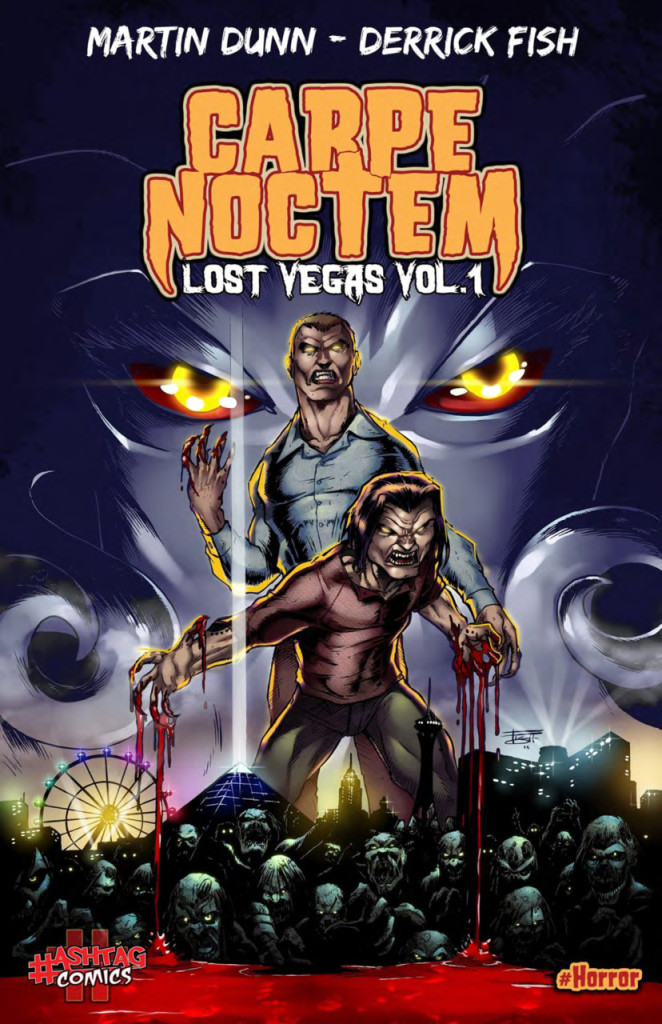 Martin Dunn is an independent comic book Creator/Writer/Artist as well as a Pod-caster and Convention Panelist, from Tampa, Florida. He has done work for CAE Studios, IDW Publishing, Hashtag Comics, and more. His body of work includes his creator-owned properties Joshua Black', 'The Zombie Squad', 'Project:Overwatch', '#IFightGhosts', and 'FETCH: An Odyssey'.
Martin hosted the #DeathToFanboys podcast on the CAE Network, alongside Shawn Talley, Derrick Fish and Luis Matos for over 100 episodes. The show went off the air in July of 2014, as the CAE Network shut down and merged with the CAE Media channel on Youtube. It was announced on the CAE website that plans to return as a webcast were in the works. Martin recently stated on social media that he was looking at launching #DeathtoFanboys as a webcast that would act similarly to the #DeathToFanboy panels that he actively runs at several conventions.
Say hi to Martin at the Space Coast Comic Con!